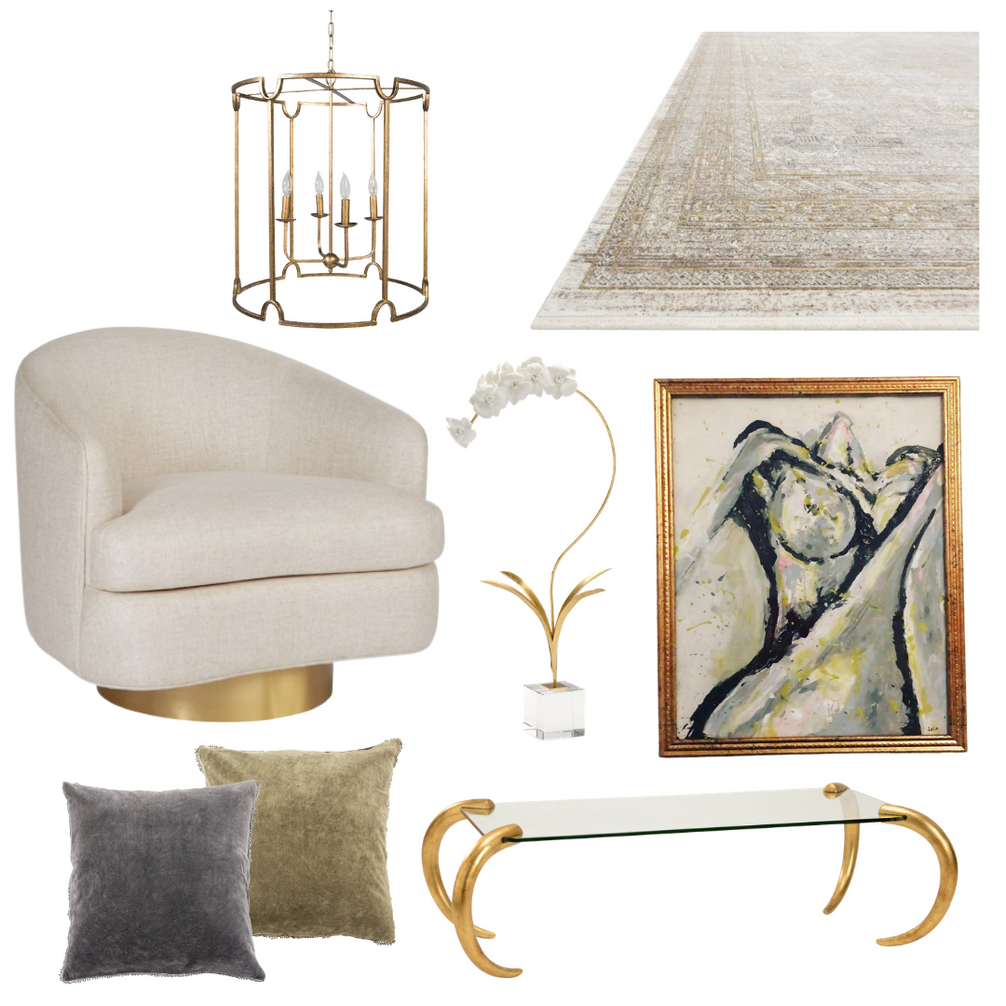 Interwoven - Collaborative by Design, Curated Collections
What is Interwoven?
We are a team of passionate visionaries who have set out to provide our community with uniquely beautiful resources, innovative solutions for individuals and professionals and impeccable customer service.
Introducing the Interwoven Online Marketplace
The concept of Interwoven was born out of a desire to bring handpicked curated furnishings and accessories to individuals and professionals at a reasonable cost. In addition, we have since found the value in providing complementing services that can assist in facilitating a more seamless decorating and design process.
What is a "curated" collection?
We have hand selected certain products and brands that not only have a unique appeal but artisans and craftsmen that provide exemplary quality and impeccable customer service. We travel in search of items that add value and a certain "joie de vivre" to our environment. Selecting from an eclectic range allows us to bring our customers unique options that enhance their lifestyle.
We have launched an online marketplace as we continue to shape our collaborative concept to meet the needs of our customers. Our business concept is based on strategically sourcing unique and inspiring items and assisting our customers with implementing them in a way that complements their fine living style. Our collective experience offers impeccable style and customer service with deep roots in the design and constructive industry that allow us to innately know what works and the ability to draw upon a wealth of expert resources. Our marketplace also showcases some branded items from local artisans and artists that we represent.
What products and services does Interwoven provide currently?
For Individuals:
Curated Online Marketplace showcasing furnishings, art décor and accessories.
Sourcing and Staging home or business with Furnishing and design elements
Decorating Consultations and Services
For Industry Professionals and Businesses:
· Trade Discounts available
· Sourcing and Staging of Businesses, Individual, Spec homes and for Realtors Access "on the market" inventory.
· Secured storage rental, logistic coordination
· Product Branding or Packaging Consultations
· Collaborative Consultations and Industry/Specialty Referral